Scotland's First 3D Printed Covid Test
As a result of ERPE collaboration and engineering design input a new 3D printed COVID-19 testing swab is now being manufactured. This innovative product can collect sufficient viral material from the back of the nose - without a throat swab.
The nasopharynx 3D printed swabs provide:
A less intrusive experience than traditional cotton bud swabs.
Cutting testing time.
Reducing anxiety and minimising discomfort for patients.
The ERPE Medical Device Manufacturing Centre (MDMC) and the Scottish Manufacturing Advisory Service (SMAS) at Scottish Enterprise have worked with Scottish company Abergower 3D Ltd to help manufacture the new design.
The unique helix designed tip of the swab and its tiny features guarantee that sufficient material is collected to provide a definitive sample for testing. The particular configuration of the tip of the swab allows capillary retention of the liquid and prevents the liquid from escaping the tip. The amount of viral substance is higher because the swab is non-absorbent, unlike most cotton varieties.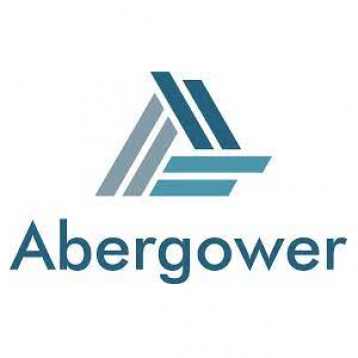 Abergower Logo