pureLiFi: The first LED light-based communication system
ERPE researchers based at the University of Edinburgh invented and developed a wireless system that transmits data via LED lighting, using light fidelity technology (LiFi). This extended the available capacity of the electromagnetic spectrum for dense short-range wireless communication beyond the existing limits of radio frequency. It also exploited, as a platform, the ongoing proliferation of light emitting diode (LED) lighting.
Following the formation of a spin-out company, called pureLiFi Ltd (pureLiFi) a series of major impacts resulting from the research were achieved.
An international investment of £25 million was secured by pureLiFi to commercialise the technology. This facilitated and underpinned a series of world-first innovative products delivered to the market.
Over the last 6 years, extensive global business growth has been achieved through partnerships involving trials of 200 applications in 23 countries across healthcare, education, defence and telecoms sectors.
The research led to the registration of 34 patents and 2 trademarks and leadership of the international industry LiFi task force developing the global standard IEEE 802.11bb. The significance and innovation of pureLIFI has been recognised through multiple industry awards and the global reach and public engagement including 2,800,000 views of the 2015 TED talk.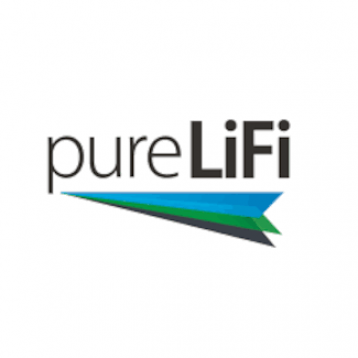 pureLiFi