Innovative software advancing global microchip manufacturing and aerospace sectors
ERPE researchers at the University of Edinburgh developed new complex fluid dynamic engineering software (solvers). This has led to extensive impacts across different sectors.
The solvers have been incorporated into the dsmcFoam+ open-source software, enabling the accurate simulation of the physical behaviour of rarefied gases, which is essential for companies to design-engineer products and systems that operate in low-pressure, micro/nanoscale or hypersonic environments.
dsmcFoam+ was further incorporated within OpenFOAM software by OpenCFD Ltd in 2018, now with an international user base and 200,000 annual downloads.
In 2018 the full software was described as 'groundbreaking' by multi-national company ASML in their adoption in the design, model and manufacture of Extreme Ultra Violet (EUV) photolithography machines. These are highly complex machines used in the manufacture of integrated circuits and can cost up to $200 million each. They are used by the world's largest manufacturers of advanced integrated circuits, including Samsung and Intel.
The 'solver' software was also utilised by aerospace engineering consultancies to model jet propulsion designs in planetary atmospheres for European Space Agency missions since 2014, and in the early design analysis of the CERN Beam Gas Curtain, to model the continuous and molecular flows in the electron beam gun nozzle.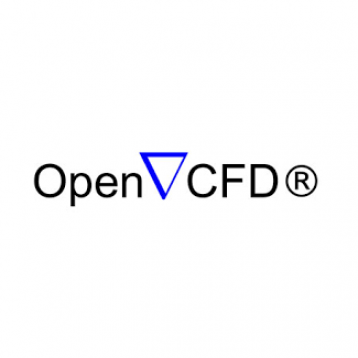 OpenCFD